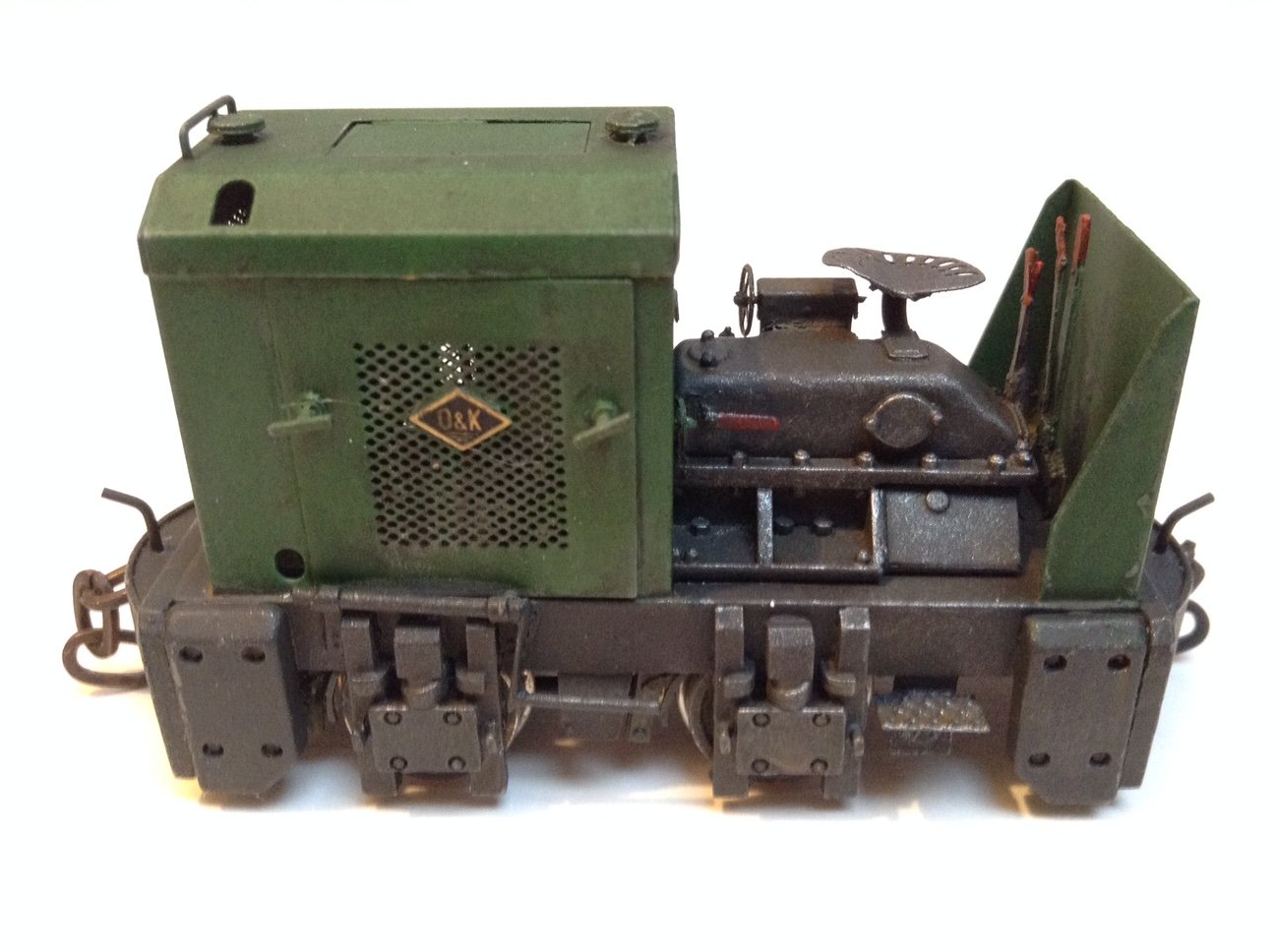 1:43 O&K MD2 Open Cab Diesel Locomotive Kit
1:43 Scale, 16.5 or 14mm Gauges
Orenstein and Koppell MD2 Diesel Locomotive, open cab version, complete kit includes etched brass components, nickel silver chassis, resin / white metal castings, motor, gears, wheels and all parts to make a working model. Does not include paint, solder, figure or adhesive.
Kit requires soldering skills and rivet embossing tool. Contains two etches for chassis, one for 16.5mm and one for 14mm.
Note this is the open cab version, closed cab will be available soon.